The paprHero testnet competition has drawn to a close and the results are in!
All 191 participants started with 50k phUSDC and through various strategies of borrowing, holding, buying, selling, and arbitrage, three competitors rose above the rest to the winners podium.

In first place, 0x48c8….5a78 ended with 95382 phUSDC, followed by 0xf0e3…6220 with 75605 phUSDC and 0xf313…34a0 with 72836 phUSDC. For more details on the structure and rules of the competition, read the original paprHERO post:
…and for more context on the papr protocol, which uses publicly traded tokens to facilitate NFT-backed loans and determine the optimal APR based on market activity, read the original whitepaper:

Over the course of the testnet competition, 212 NFTs were used as collateral for loans. They were minted on the Goerli testnet and all feature CC0 art, and we are grateful to their creators for making such great assets available to the community.
While the paprHero competition explicitly offered no prize (other than glory) to the winners, all participants now have awesome Moonbirds, Blitmap, TinyDinos, and Toadz to use for testnet transactions. The Backed team has also created a proposal to award Community XP and Activity XP to the Backed Community NFT holders for their participation….
…as well as a special trait for the Community NFT bunny of the winner: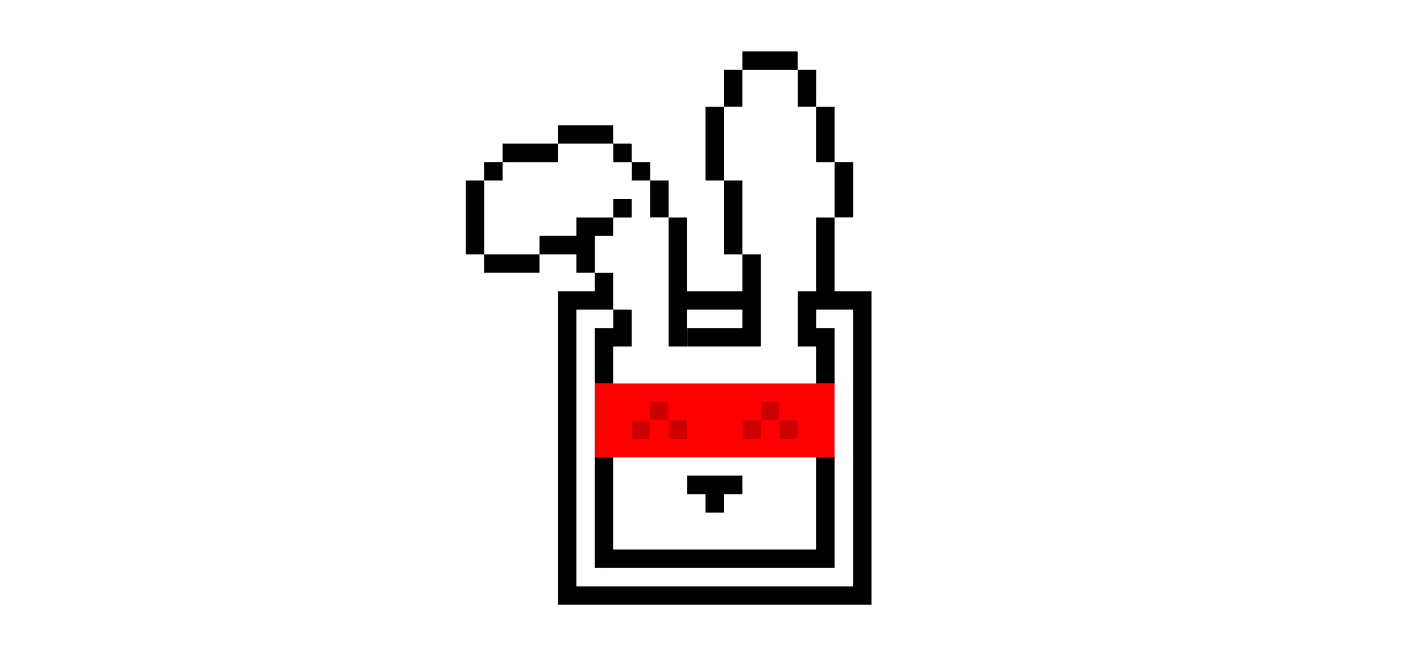 Thanks again to all paprHero participants! We appreciate the willingness to experiment, enthusiasm for the protocol, and feedback given throughout the process. It is a meaningful contribution to the development of papr, which will be ready for mainnet in early 2023. Stay tuned!